In addition to the original Lode Lane factory at Solihull, where both Land Rovers and Range Rovers are still built, the company has an engineering and research facility in Gaydon, and an ultramodern production plant in Halewood.
The interiors of the earliest Range Rovers were best described as spartan – in true Spen King style, everything that needed to be there was, and everything that did not was not. You really could clean it out with a hose.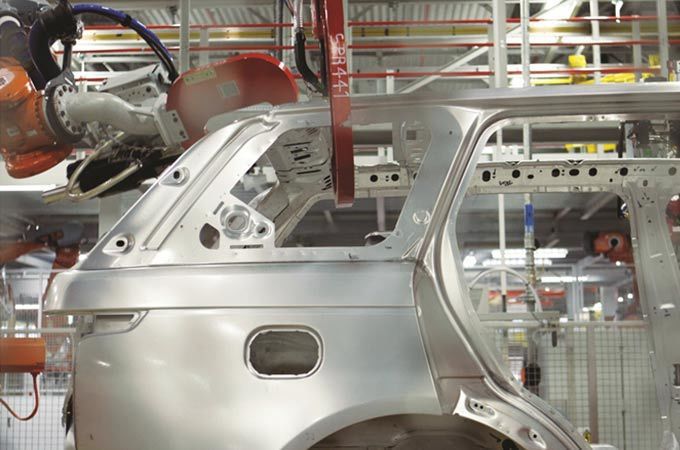 Who's buying Land Rovers? Although you can find everything from a beaten up 1970s Series IIA to a fully optioned Range Rover Vogue in pretty much every far-flung corner of the planet, Land Rover's largest markets are the UK, the US, China, Italy, Germany, Russia and MENA, accounting for over 70 per cent of total retail sales volumes.
There is a Land Rover dealer in every single one of the fifty United States of America, including Alaska and Hawaii. One of the very first-production Range Rover Evoque was driven in the States, coast to coast, to introduce it to potential customers.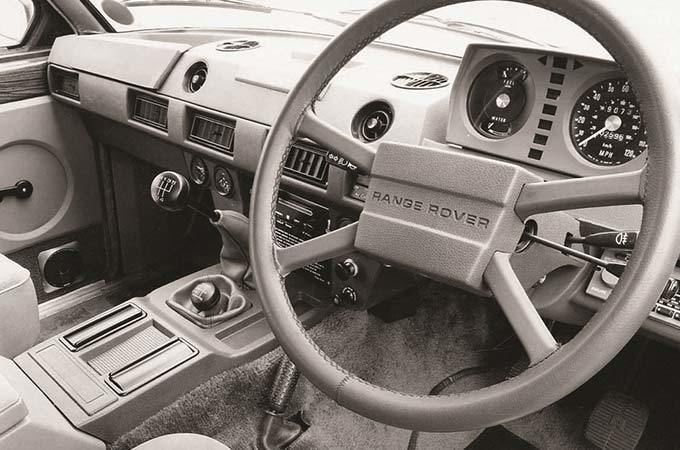 It is no truism to say that Land Rovers helped shape the Middle East and secure its future. The region's Sheikhs and Rulers were swift to appreciate their Land Rover's unprecedented ability to travel to any corner of their territory, no matter how remote. We remain very proud that Sheikh Zayed owned several Land Rovers during his lifetime.
It was also Land Rovers that helped to discover the oil wealth that underpins the region. Seismic surveyor Edward Cox vividly recalls travelling the length of the UAE, studying oil-bearing rock formations, venturing deep into the wadis, prospecting far into the desert in search of likely structures. Their surveying journeys took the team from Abu Dhabi inland to Liwa, all the way North to Umm al-Qaiwain and Ras al-Khaimah, across the Creek in Dubai and up into the mountains around Hatta. There was no part of the country they could not eventually reach, and the Land Rover wheels were often the first to make tracks in the sand in these places.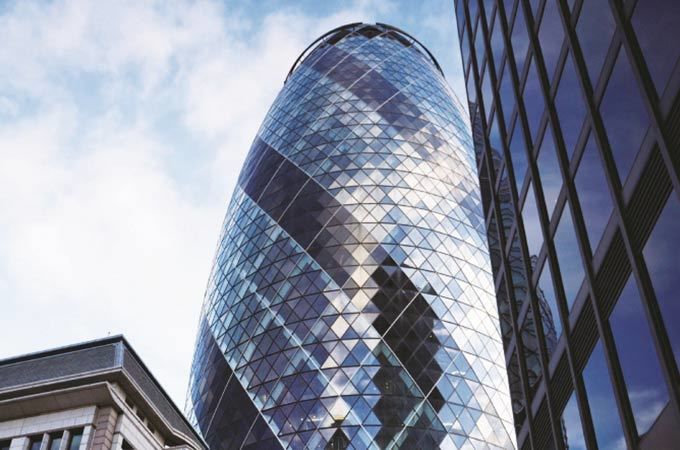 And where Land Rovers crossed deserts and reached villages once accessible only by camel, so came community and trade. Tracks became roads, oil was discovered in abundance, and the nations of the Middle East grew in prosperity. Little wonder then that the region remains a favourite market for Land Rovers of all shades, from the simple workhorses to the most stylish urban SUVs and the most noble of all, the Range Rover.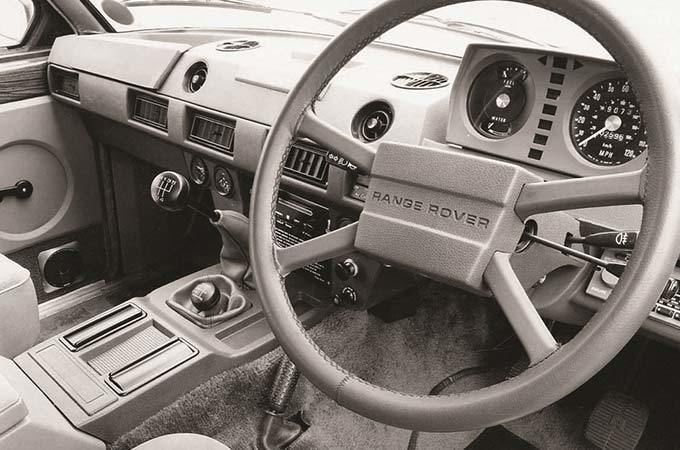 The Arabian desert is not immune to rain, but conditions which would stop any other vehicle merely provided a challenge for early Land Rover drivers to overcome.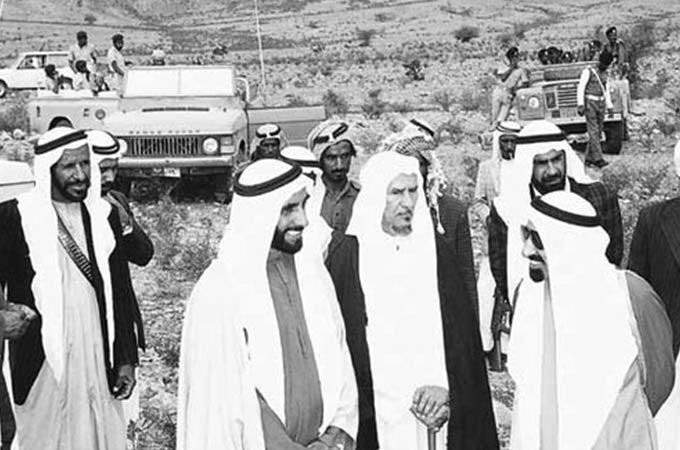 Not only did Land Rovers help shape the nations of the Middle East – those nations helped shape Land Rovers. Many pre-production models came here for hot weather testing.