In the SILENCE of the deserts and wadis, shrouded by the din of coastlines and cities, harmonious sounds reside.
Sahara Al Arab is a unified symphony composed of these distinct inspirations, for you, from your land.
Hear it now.
MYLAND. MYMUSIC.
Music represents the cultural heartbeat of Arabia. MYLAND. MYMUSIC. is an initiative that captures the signature sounds of the region to honour this land, its people and its culture. This is the road where the spirit of adventure and innovation in music merge.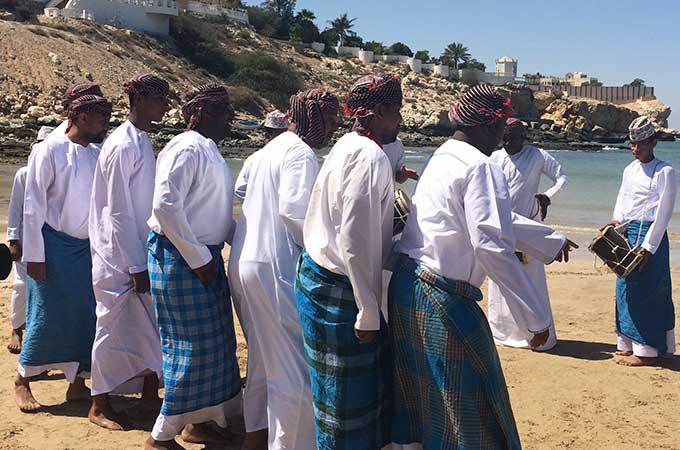 THE ARDHI COLLECTIVE
This collective recognises and celebrates the rich musical tapestry of Arabia. It all started with a musical journey, discovering and documenting the musicians and sounds of the region's varied communities and landscapes. The final soundtrack is composed of words, music and ambient notes from five countries across the Middle East & North Africa region.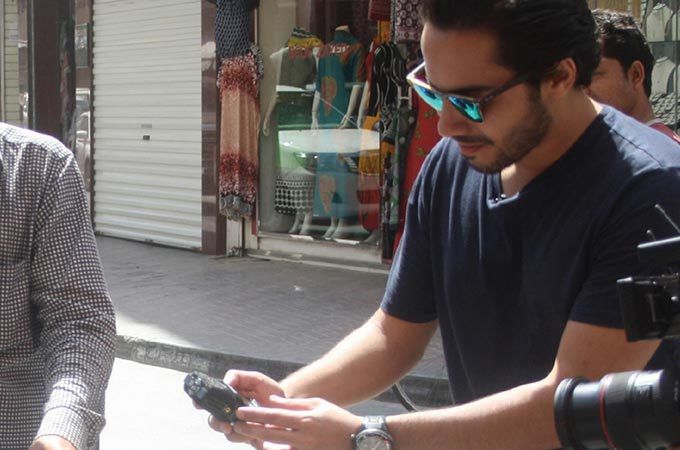 BEHIND THE SOUNDS
See the documentary and gallery